World Indigenous Nations Higher Education Consortium (WINHEC)
World Indigenous Nations University (WINU)
August 12-18, 2022
This summer, Fond du Lac Tribal and Community College will have the distinct honor of hosting the World Indigenous Nations Higher Education Consortium (WINHEC) and World Indigenous Nations University (WINU) welcoming members of Indigenous-serving institutions from around the world. 
Two days of the event are dedicated to the annual meetings of WINHEC and WINU. All Indigenous-serving educational institutions are welcome to attend the general meetings. The three additional days of the conference are dedicated to events designed to showcase the host college and community: FDLTCC, the Fond du Lac Reservation, the Ojibwe culture and youth programs.  
We invite you to join us in this landmark event. 
All events are open to the public.  
Registration Fees
In Person: $250 (includes meals during conference)
Virtual: $150
Register for WINHEC Conference 2022
A PDF version of the registration form for this year's event is available here: WINHEC Registration Form.
Fond du Lac Tribal and Community College Core Values
Respect:

 Manaaji'idiwin

Integrity: Gwayakwaadiziwin
Stewardship: Ganawenjigewin
Innovation: Maamamiikaajinendamowin
Compassion: Zhawenjigewin
More Information: 
Fond du Lac Tribal and Community College (FDLTCC) is a unique institution in Minnesota (USA) created by the Minnesota Legislature in 1987 and chartered as a tribal college by the Fond du Lac Band of Lake Superior Chippewa that same year. Opening its doors in the fall of 1987, FDLTCC is the fulfillment of the Fond du Lac Band's comprehensive educational plan for the reservation serving the Fond du Lac Reservation, its neighbor community, Cloquet, and the residents of Carlton and southern St. Louis counties in Minnesota. 
Like many Indigenous serving institutions, FDLTCC was born out of a movement, grounded in the desire to serve the community with the Tribe in mind.  Almost 35 years later, FDLTCC continues to provide higher education opportunities for Ojibwe people and the community at large.  
Providing diploma, certificate, and associate degree programming, the educational impact of FDLTCC is everywhere in the region. As police officers, childcare providers, social workers, nurses, chemical dependency counselors, and educators FDLTCC graduates are serving the community and ensuring that Indigenous people are seen, heard and treated more respectfully.  
Through WINHEC accreditation of FDLTCC's Anishinaabeg Gikendaasowinan, which is the collection of Indigenous focused programs at the college, Native and non-native students are sent out into the world fully prepared with the cultural values of the Ojibwe-Anishinaabe people as their core and are prepared to stand in the face of oppression or to work innovatively and jointly to solve problems.   
Anishinaabeg Gikendaasowinan Gidizhitwaawin 
(Cultural standards within the peoples' way of knowing)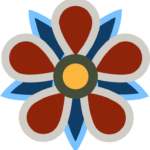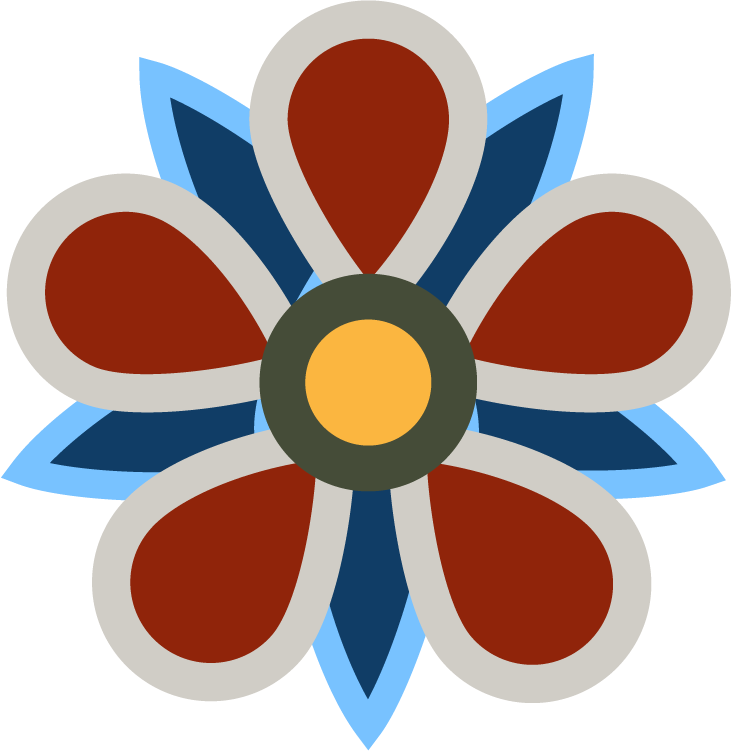 GIKENDAASOWIN – Knowing knowledge:  
To develop human beings who value knowledge, learning, and critical thinking and are able to effectively use the language, knowledge, and skills central to an Ojibwe-Anishinaabe way of knowing.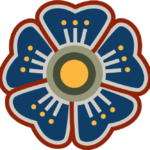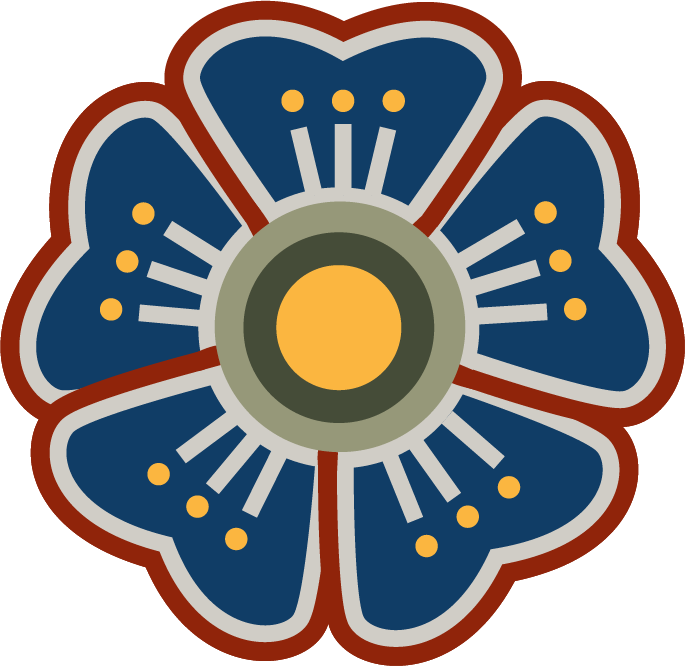 GWAYAKWAADIZIWIN – Living a balanced way:  
To develop balanced human beings who are reflective, informed learners who understand the interrelatedness of human society and the natural environment.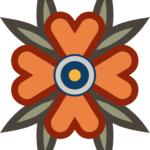 ZOONGIDE'EWIN – Strong hearted:  
To increase the students' capacity to live and walk with a strong heart, humble and open to new ideas and courageous enough to confront the accepted truths of history and society.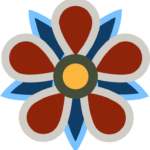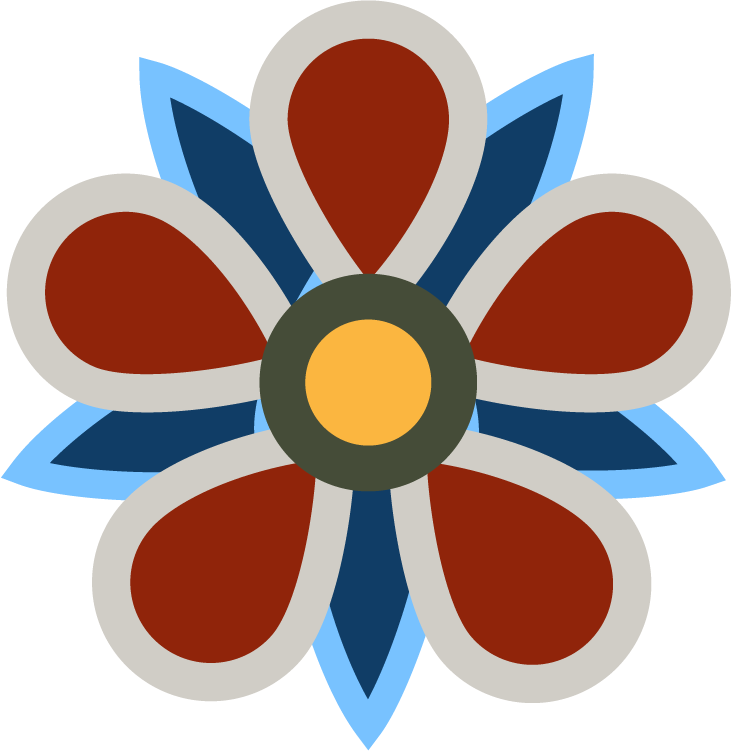 AANGWAAMIZIWIN – Diligence and caution:  
To develop students' capacity to proceed carefully, after identifying, discussing, and reflecting on the logical and ethical dimensions of political, social, and personal life.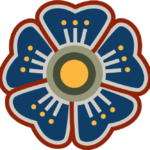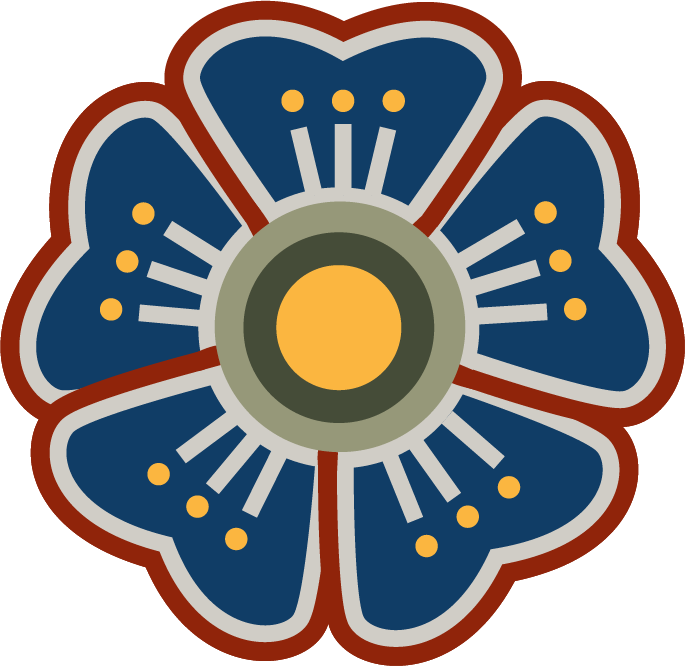 DEBWEWIN – Honesty and integrity:  
To increase students' capacity to think and act with honesty and integrity as they understand and face the realities of increasingly interdependent nations and people.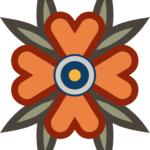 ZAAGI' IDIWIN – Loving and Caring:  
To encourage students' acceptance of the diversity within their school, community, and environment by developing healthy, caring relationships built on respect for all.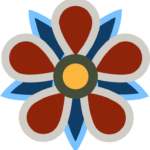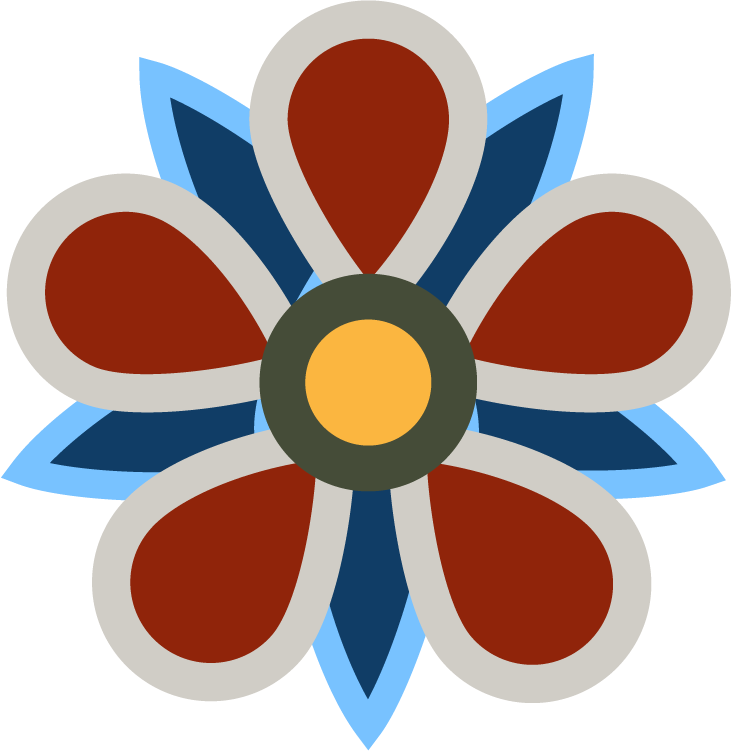 ZHAWENINDIWIN – Compassion:  
To expand students' knowledge of the human condition and human cultures and the importance of compassion especially in relation to behavior, ideas, and values expressed in the works of human imagination and thought.
Register for WINHEC Conference 2022
A PDF version of the registration form for this year's event is available here: WINHEC Registration Form.